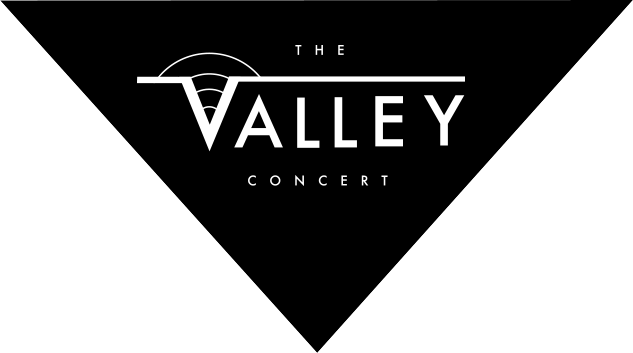 Hopewell Conservation Estate presents its popular outdoor Valley Concert, featuring an all-day line up of South African talent. Past headline acts saw Matthew Mole and Gangs of Ballet attracting over 3000 people.
Our Valley Concerts are fun for the whole family, complete with artisanal food stalls, craft beers and select wines, and a kiddies' play area.
Set under an African sky in the natural amphitheater concert goers look down onto The Stage – bring your picnic blankets, your sun-hats and enjoy.
For regular updates on events, follow us on Twitter or Facebook.
To join our growing list of sponsors at these popular family events, please get in touch.
Artisanal food stalls // Ben Koppen Craft Beers // Good wines // Kiddies play area // Local talent!