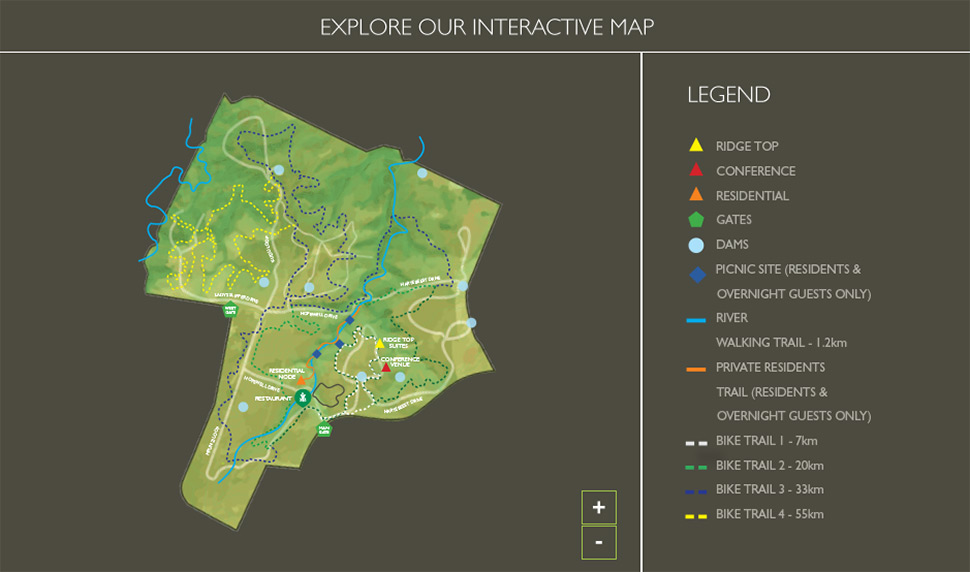 Hopewell offers the comforts of 21st century living in a millennia-old landscape.
The contemporary private homes on the estate will complement the natural landscape - allowing residents to be surrounded by nature with the minimum of environmental impact.
The first phase 16 residential erven (with a further 25) are fully serviced and for sale, with the first house completed in May 2015 and the second house completed in November 2016.
Future phases include, retirement and lifestyle estate, complete with frail care and assisted living.